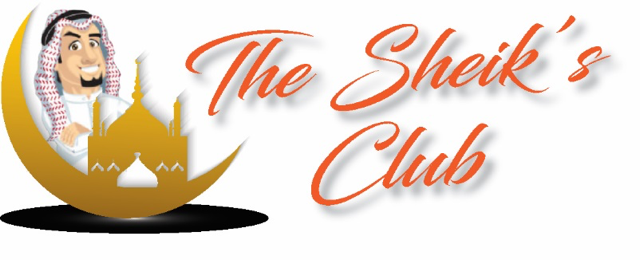 The Sheik's Club
Established February 2017, is the newest addition to Beja's collection of Clubs and Units.
The purpose of the Sheik's Club is to aid new Noble's and Ladies in becoming active in the Shrine Organization.  We like to say we help "Fully Connect" the new family with The Shrine.
Ideally the Sheik's Club is the first place where new families and prospective families see the Shrine in Action.  It is a safe place for people to connect with each other and to meet longtime Shriners who have a heart for new members and growing the fraternity.
We gather in informal settings, get to know one another, learn about all the various aspects of Shrine and Shrine Hospitals, and ask all the questions that new members naturally have.  All questions are allowed.  The Shrine is a wonderful organization and does outstanding work.  There are also many, many, moving parts, it can take a while to understand how the pieces fit together.  It is our objective to help new families decide on how they would like to participate in Shrine.
The Club meets four times per year.  The first meeting is in February at the Start of our Shrine year.  The next two meetings happen in the first half of the year.  The last meeting is an entirely social event that happens in the later-half of the year.  The Club has officers selected from the Nobles and Ladies who are in their first (1-3) years.  Club advisors are experienced Nobles who can teach others in the ways of the Shrine.
Information on The Sheik's Club can be found in The Bugler printed and electronic as well as on Facebook at The Sheiks Social Club.